Salon Equipment Rental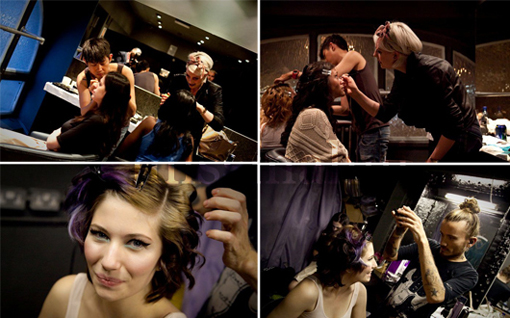 Located in Downtown, Los Angeles Elegante Beauty has been the go to warehouse for new and used salon and spa equipment for the entertainment industry. We have supplied professional salon equipment to major motion picture studio productions for movies, commercials, and televsion. Our selection, large inventory and prices cannot be beat!
We offer top quality salon, spa and barber equipment and all the beauty supplies needed for your professional hair and makeup staff. We can accomnodate any size production, no order is too big or too small. We also can ship internationally to any location desired. Don't trust your company's image to an inexperienced beauty store, let us put our expertise and talent to work for you.
Contact: 800.300.LESS / 213.749.2515
Email:
elegantebeauty@sbcglobal.net